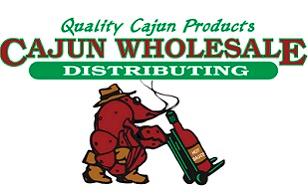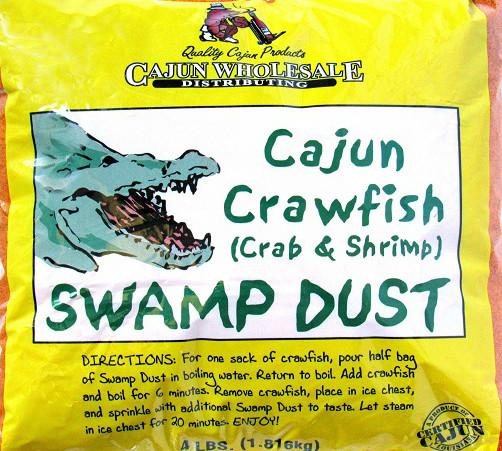 The Start of Cajun Wholesale
Ritchie Romero started Cajun Wholesale Distributing in 1996 with his own personal vehicle, servicing businesses and restaurants in the southwestern region of Louisiana all by himself. He started off just selling a few products. His business took off quickly and began selling a larger variety of Cajun and Creole food products. Ritchie later developed his own products: Swamp Dust (Cajun Crawfish, Crab, and Shrimp Boil Seasoning), Benoit's Best Spicy Salt-Free Cajun Seasoning, and Cajun Tradition, a private label of Cajun spices.
Online Retail Store
The Cajun Wholesale Online Retail Store was created in 2010 to offer the same great Cajun specialty food items for individual customers online. Cajun Wholesale quickly began selling Cajun products all over the United States to both individuals and businesses. Cajun Wholesale grew and eventually expanded into a larger warehouse in 2011 to accommodate the growing demand of Cajun products in the Lafayette and surrounding areas of Louisiana.
Cajun Wholesale Today...
Today, Cajun Wholesale offers full-service delivery to business and restaurants within the southwestern region of Louisiana including Lafayette, Maurice, Broussard, New Iberia, Youngsville, Alexandria, Abbeville, Erath, & Kaplan. We sell to almost every chain store in our area, as well as a bunch of the smaller "mom and pop" local stores, convenience stores, restaurants, and gift shops.
A majority of the products we carry are Certified Cajun, meaning they are made right here in Louisiana. Buying local Louisiana products are extremely important to us. Our service is second to none, as often cited by our customers. Our customers are what have made Cajun Wholesale the business it is today, so thank you to all of our loyal customers and new ones as well. As always, we appreciate your business!